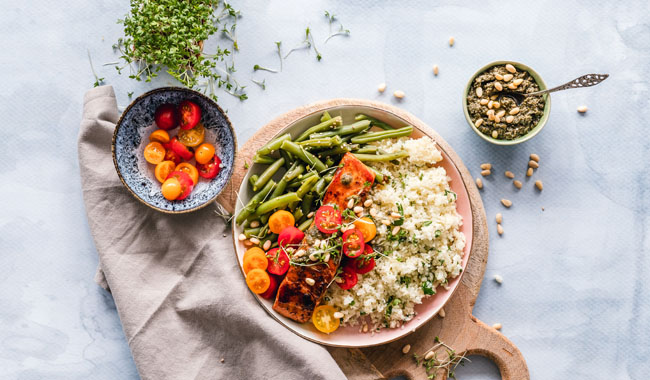 Blog #1
May 1, 2020.
Free !!! Free !!! Free!!! Online Ordering Restaurant Website
*Are you looking for food ordering and delivery website for your restaurant?
* Do you have a Restaurant and are you planning to enhance your business to digital world?
* Are you planning to start a restaurant business you dont know how to marketing the restaurant in digital world .

View Post
April 3, 2020.
Free SEO Support
SEO is one of the main Reason to increase the online order for any type of business so We are supporting Level 1 SEO for Restaurants free of cost.
View Post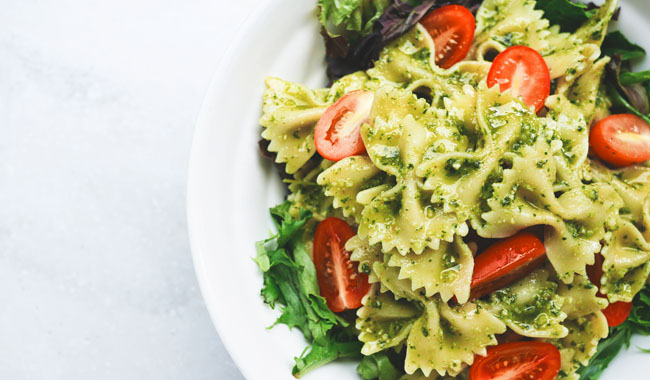 Blog #2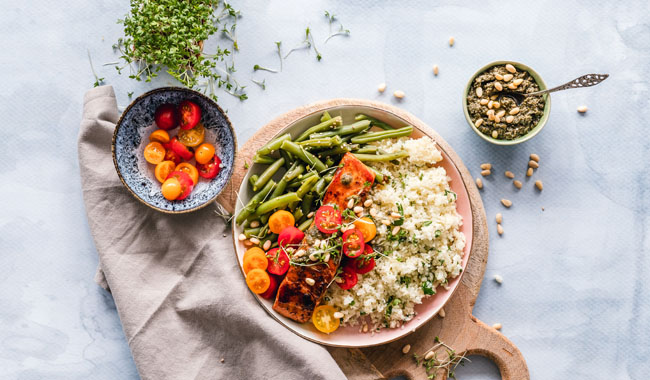 Blog #3
March 3, 2019.
Adding online payments(Paypal and Card)
We have integrate online Payment gateway. Now Customer can easily Pay with Online payment Like ( Visa card, Master Card, Credit Card and Paypal)
View Post
Hungry4food.com Your Restaurant Partner
Call us if you want to know more about our service